Architecture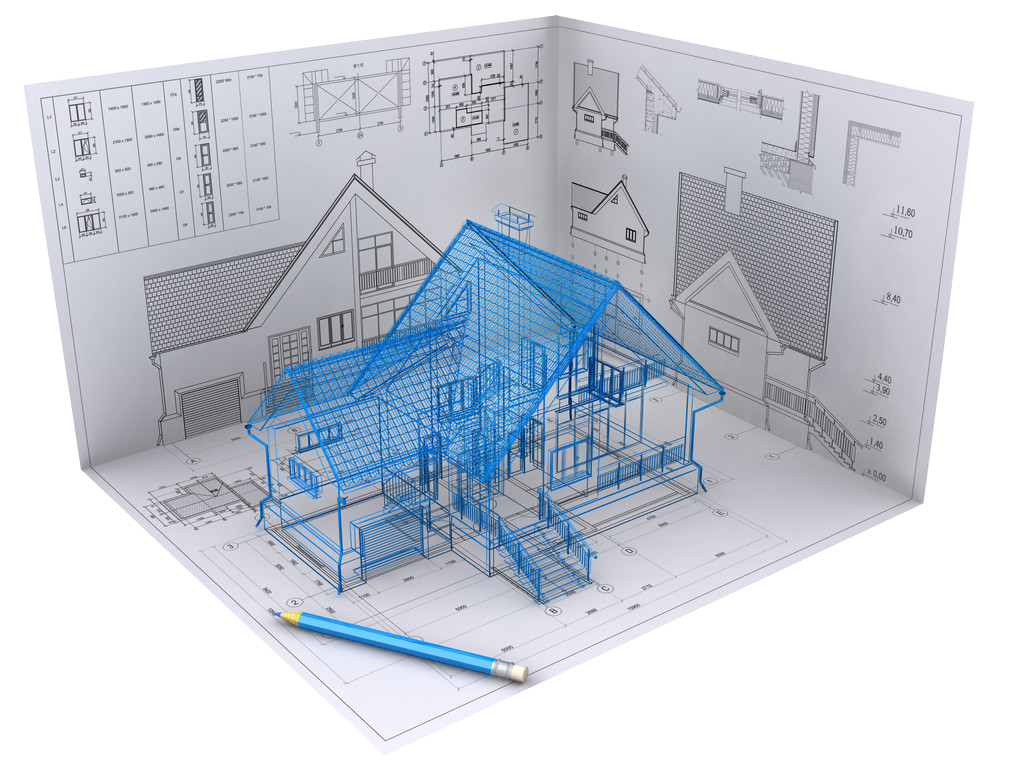 Besides basic knowledge such as designing the grid, structural and envelope elements which are provided to all the specialties, particular lectures are given also. The architects participants will learn more information regarding the finishes, the environment detailing ….

The activities are taught in English language.
The Schedule for courses is in the Courses main page.
Welcome & Orientation
BIM-ISS 2022 Objectives
Let's know each others
Getting started in BIM
BIM – theory & legislation Integrated Project Delivery & Lean Construction, openBIM
BIM Software – defining plan and structural elements / 3D modelling
BIM Software – Concept developing
BIM Software – Architectural Modelling Plotting settings, page layout Quality Assurance through Models Integration
BIM Software – architectural modelling
BIM Software – designing custom curtain walls Outdoor architecture modelling (trees, tables…),
rendering 3D, stairs – photorealistic rendering & animation
Adapting the architecture to the received task